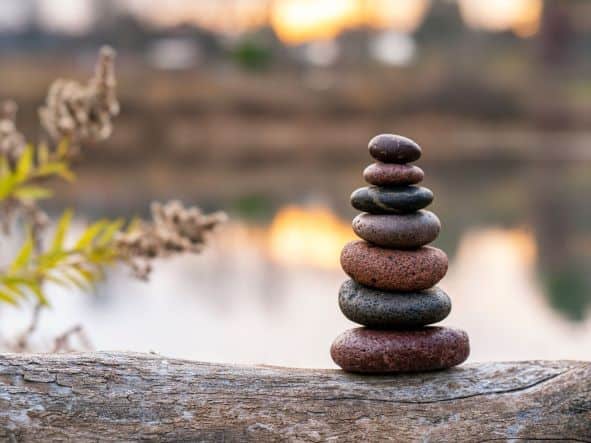 North Central PA Support Services is a non-profit organization responsible for providing case management services that empower clients and promote independence.
Our service area includes Cameron, Centre, Clearfield, Clinton, Elk, Lycoming, McKean, Potter, Snyder, and Union Counties.
NCPASS was founded in 2016 to promote autonomy and enhance wellness through a strengths-based approach. Our case managers connect clients to services necessary to foster financial, physical, social, and emotional stability.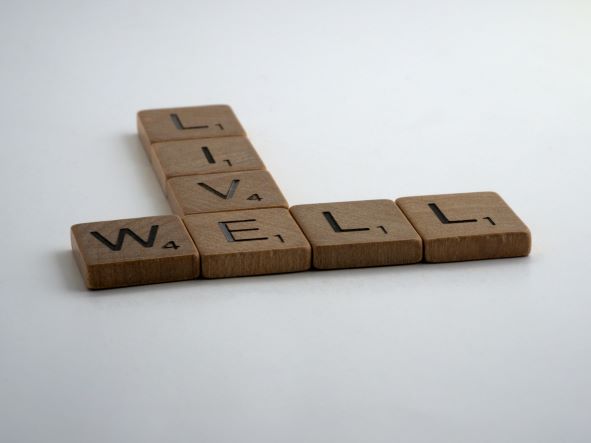 NCPASS is always looking for volunteers to help with administrative work, such as copying, filing, data entry, and greeting visitors at our offices. We also rely on volunteers to help coordinate fundraisers. Unfortunately, we are not currently accepting volunteers at this time.